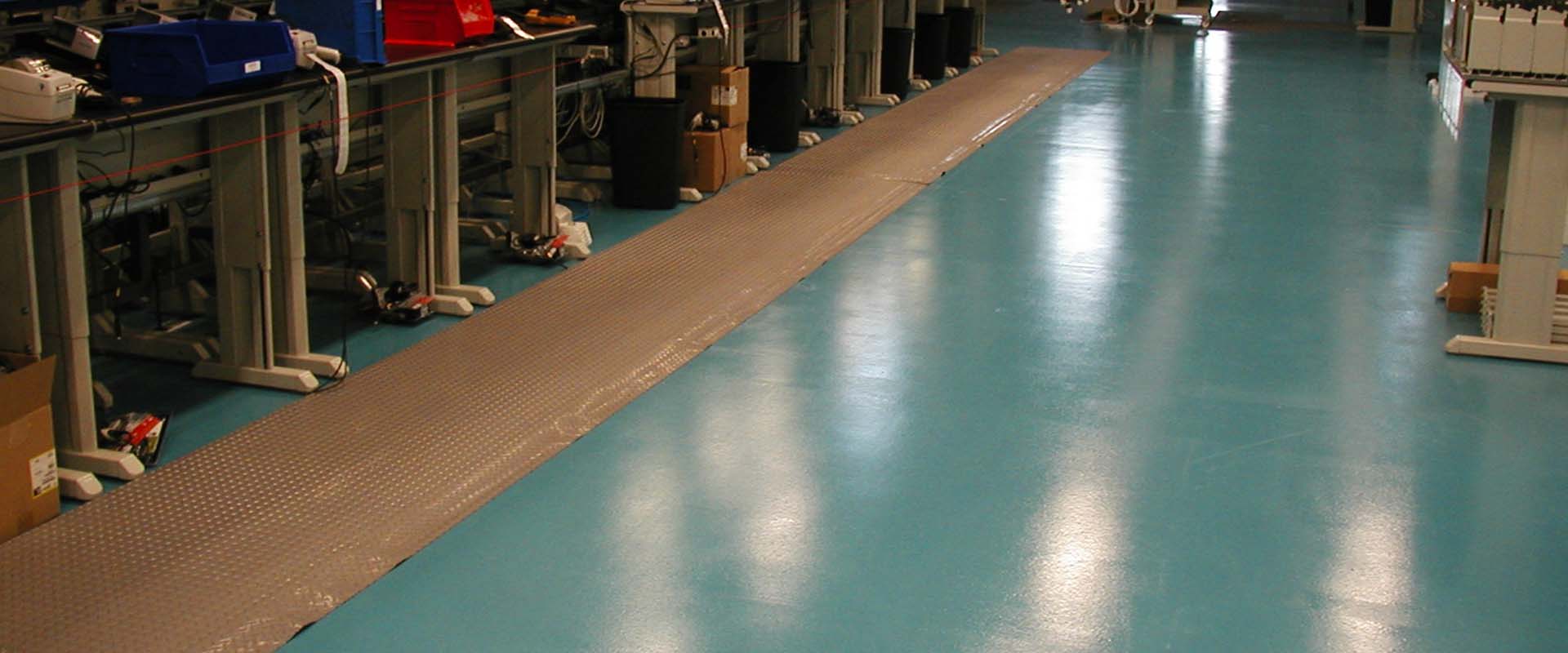 Planning On
Closing for the
Holidays?
With the warehouse empty and the floors needing repair,
this is the perfect time to book an installation
consultation. Our team can plan the best installation
solution fit for your needs and then schedule the work
when the business is on break for the holidays.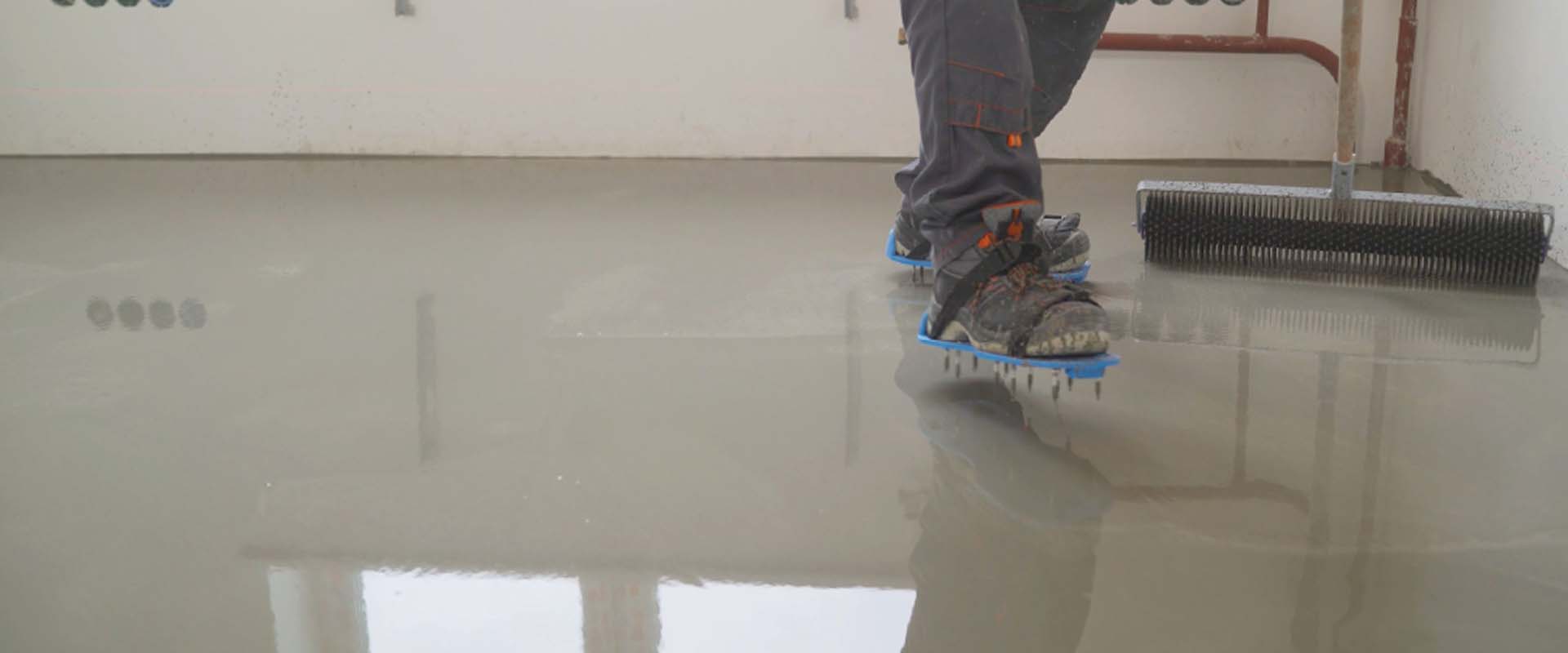 Don't Wait Until
There's a Problem
Book a consultation today to address your flooring needs!
With the holidays fast approaching, this is the perfect time have
your floors worked on. With fewer people in the once, our fast
and efficient flooring team can address your needs in a timely
manner that fits your schedule so there's no down time!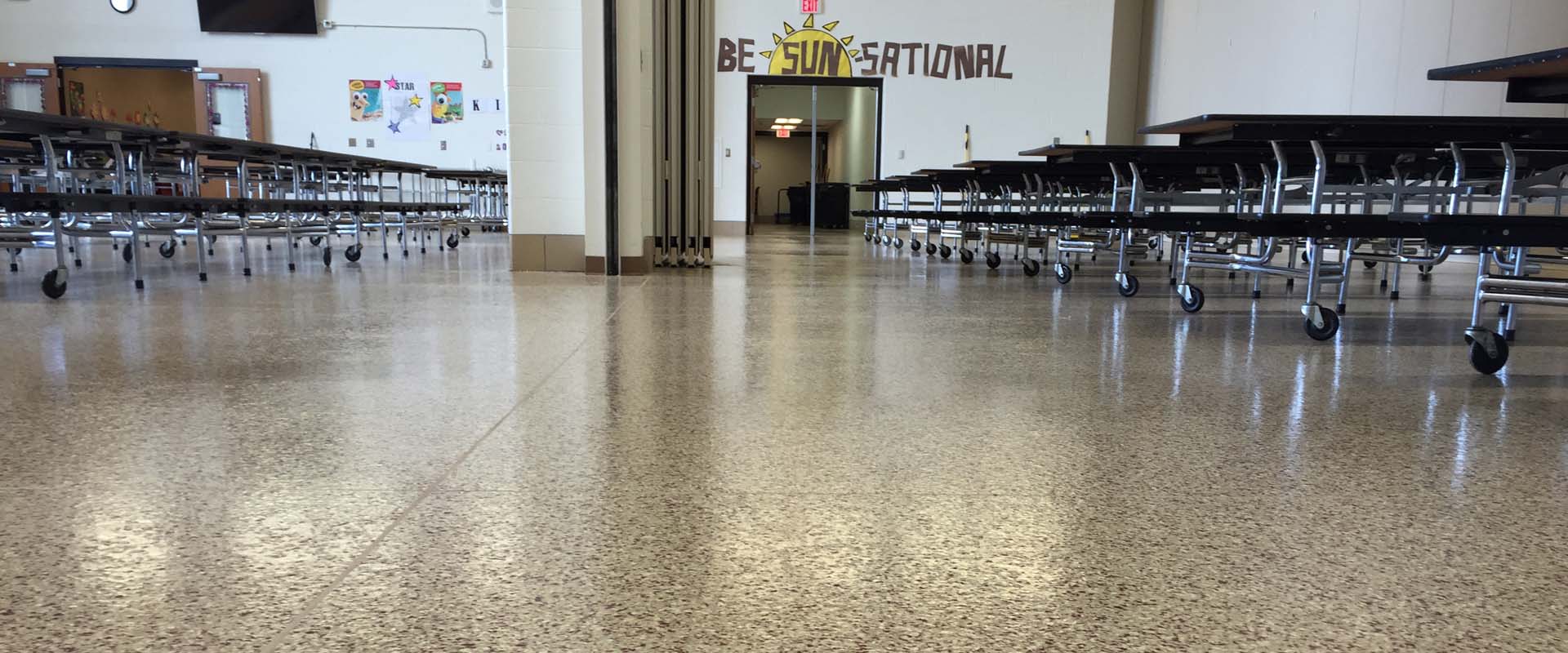 Book a Floor Installation
Consultation Today!
With the holidays fast approaching, the school halls will
soon be empty. This is the perfect opportunity to repair
those old and dingy floors for the new year. Our design
team will work with you to find the perfect solution that
fits your needs and budget!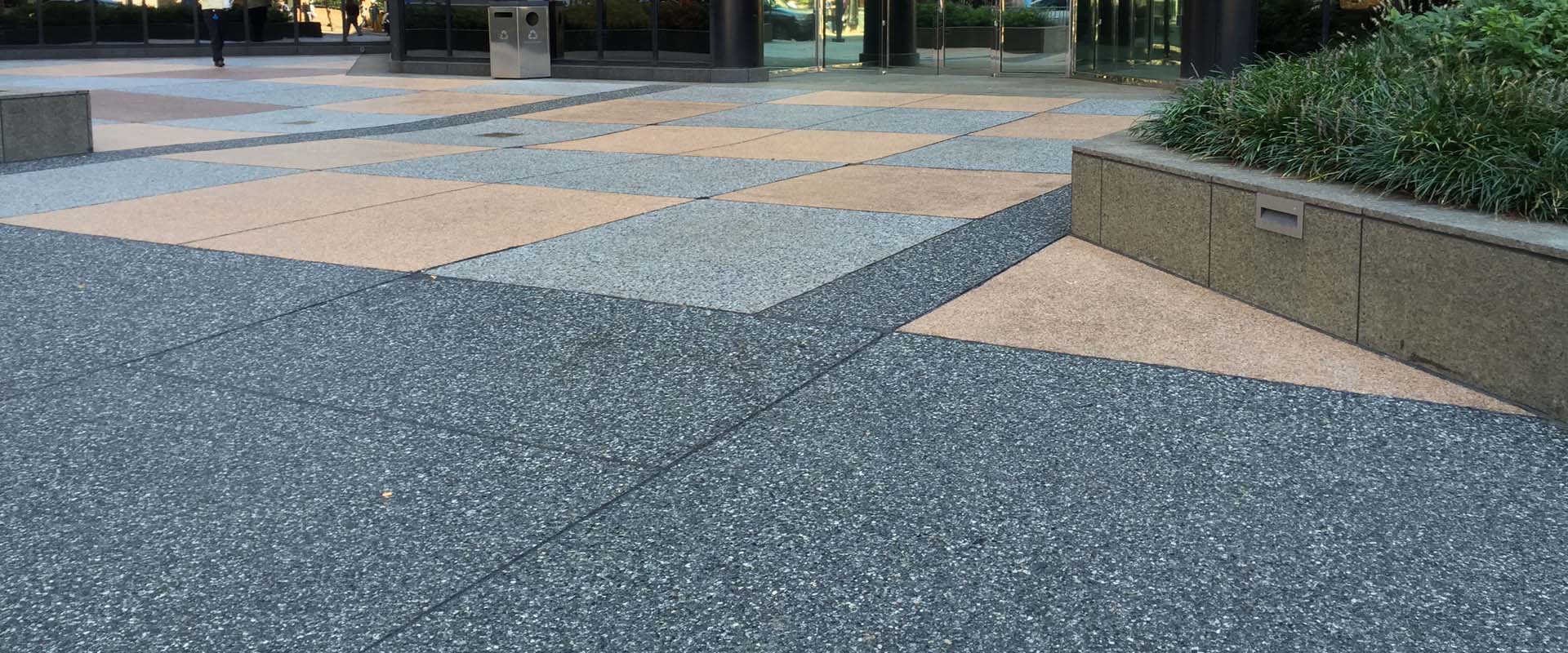 Learn At Lunch (CEU)
Terrazzo Presentation
October 13 @ 11:30am
Register Today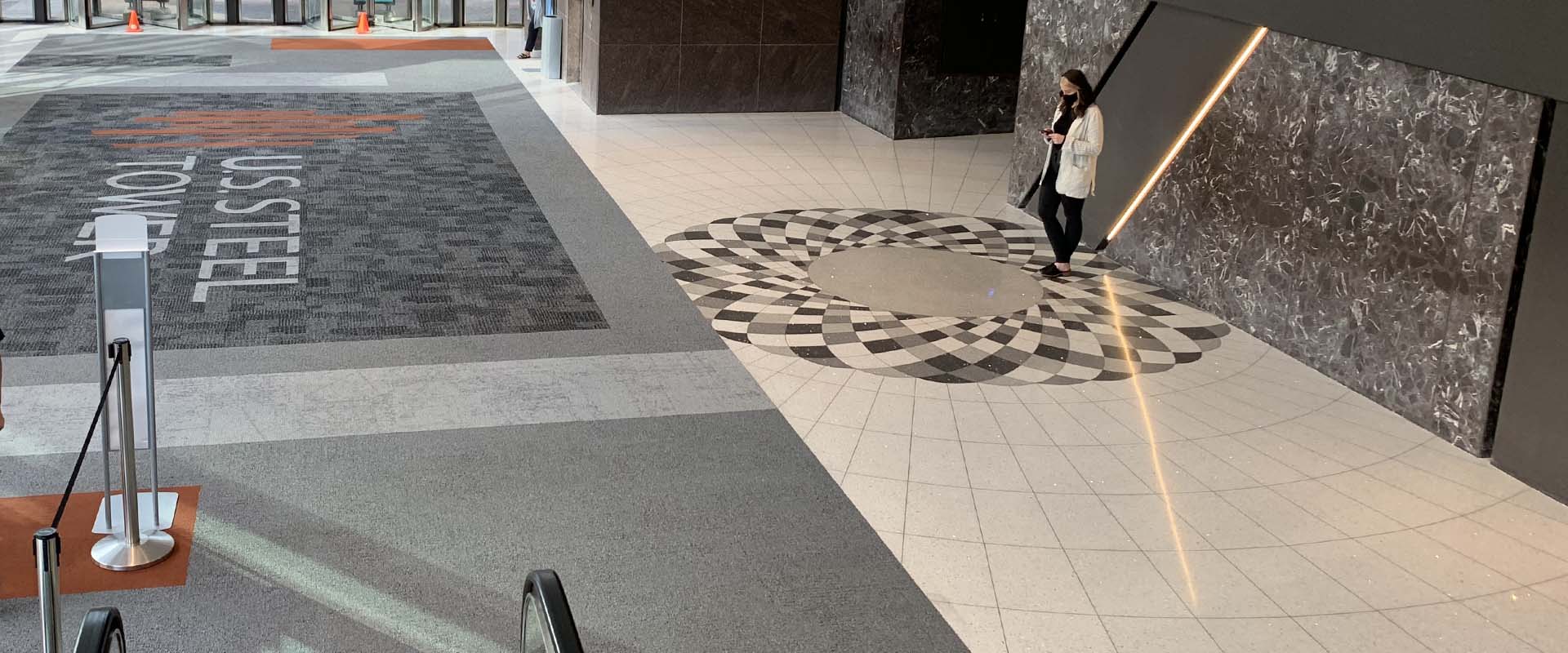 Elite Commercial
Flooring Provider
Custom Crafted Commercial
Flooring Solutions Since 1925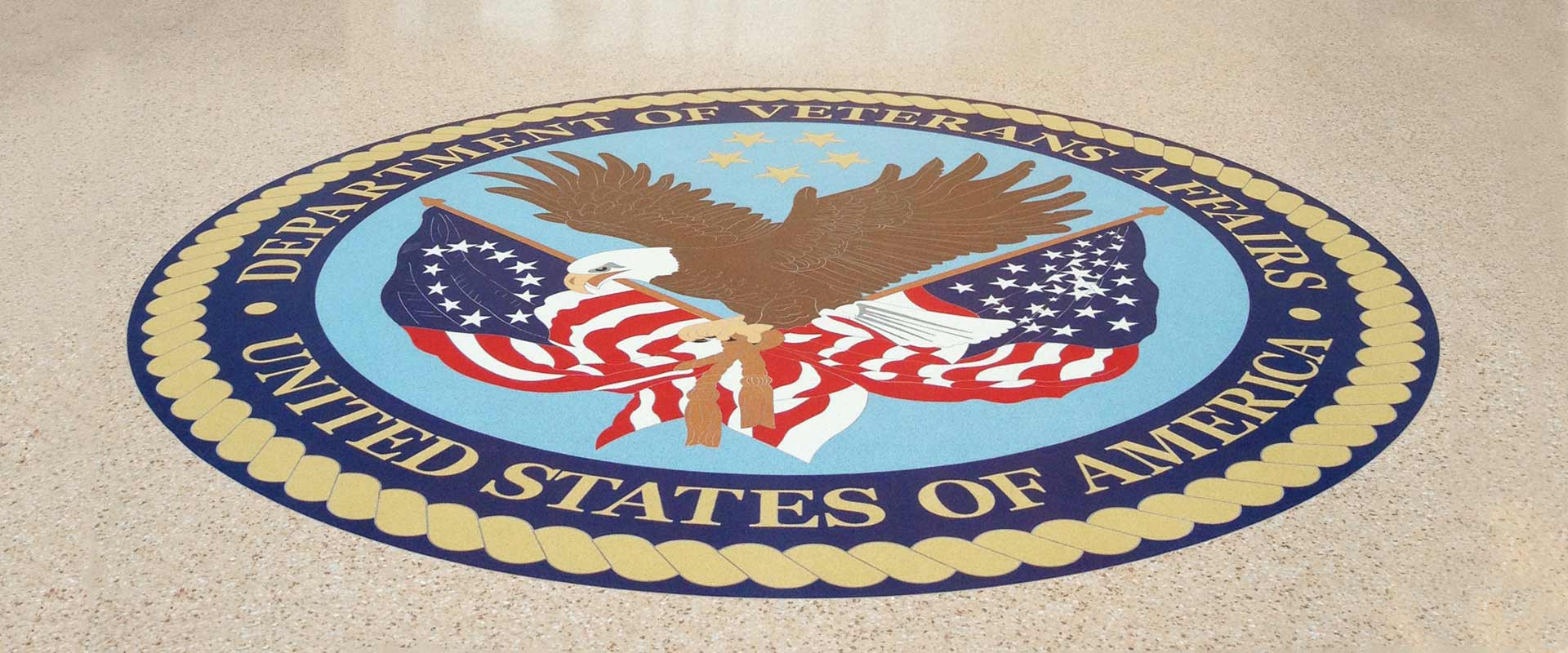 Quality You Can Stand On