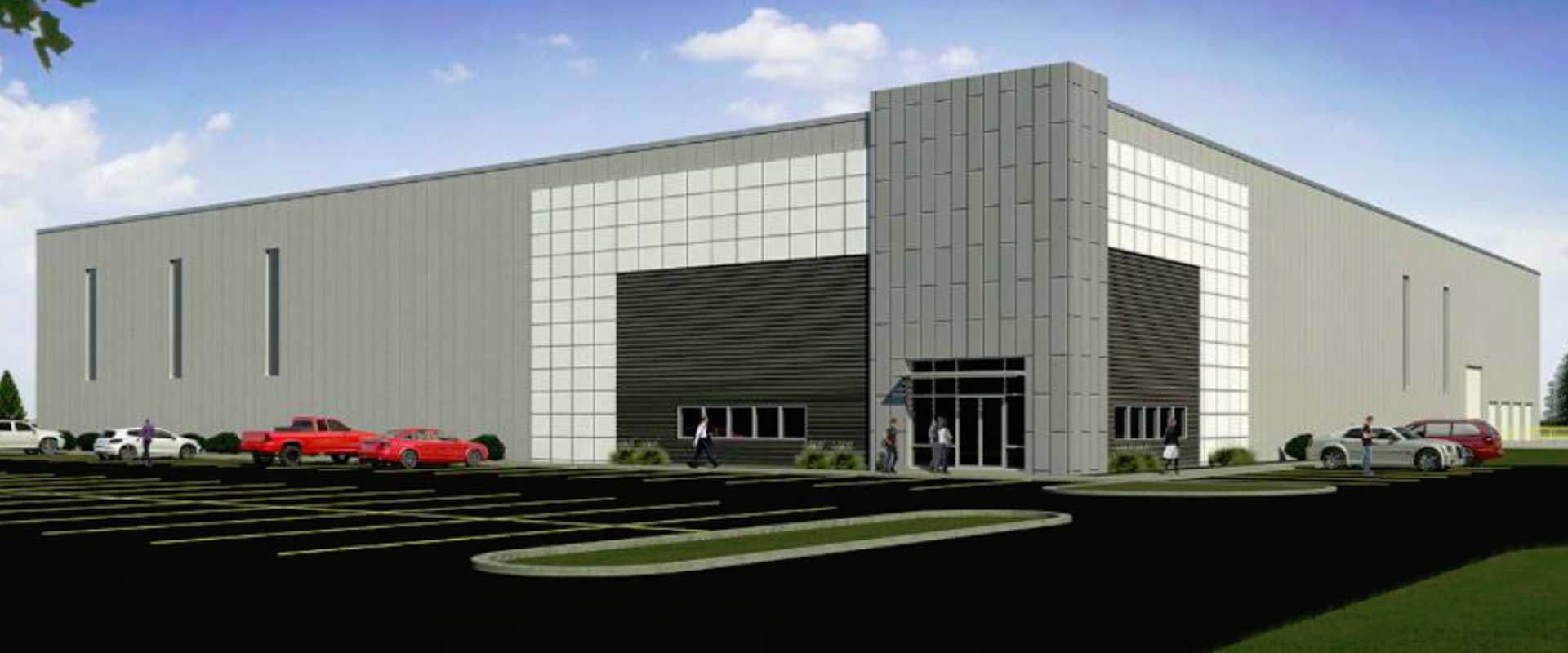 Shell Franklin Lab
December 3, 2022 • By AI Inc.
We were extremely busy the last quarter of 2019 installing epoxy floors and polished/stained concrete for the Shell Chemical Appalachia LLC. There is a lot of buzz about this Beaver County plant. It's so intense and important that even President Trump has made a visit specifically to see the construction.

Through our subcontract with Mascaro Construction Company, we have been working on 41,000 square feet of the epoxy floor with over 2,700 lineal feet. On the polished/stained concrete side, we polished over 4,000 square feet.

This construction project is expected to be over $6 billion and has created 6,000 construction jobs and will employ 600 full time permanent jobs in maintenance, operations and management.

The reason Pennsylvania was selected for this project is the abundance of natural gas resources and high levels of Ethane, a natural gas liquid. This will produce ethylene, the main ingredient for the plastics industry. These materials will be transformed into a pellet form and then used in a variety of plastic based products.
Project Architect
Jacobs Engineering Group Philadelphia, PA
General Contrator
Mascaro Construction Company Pittsburgh, PA
Project Value
Over $6 billion