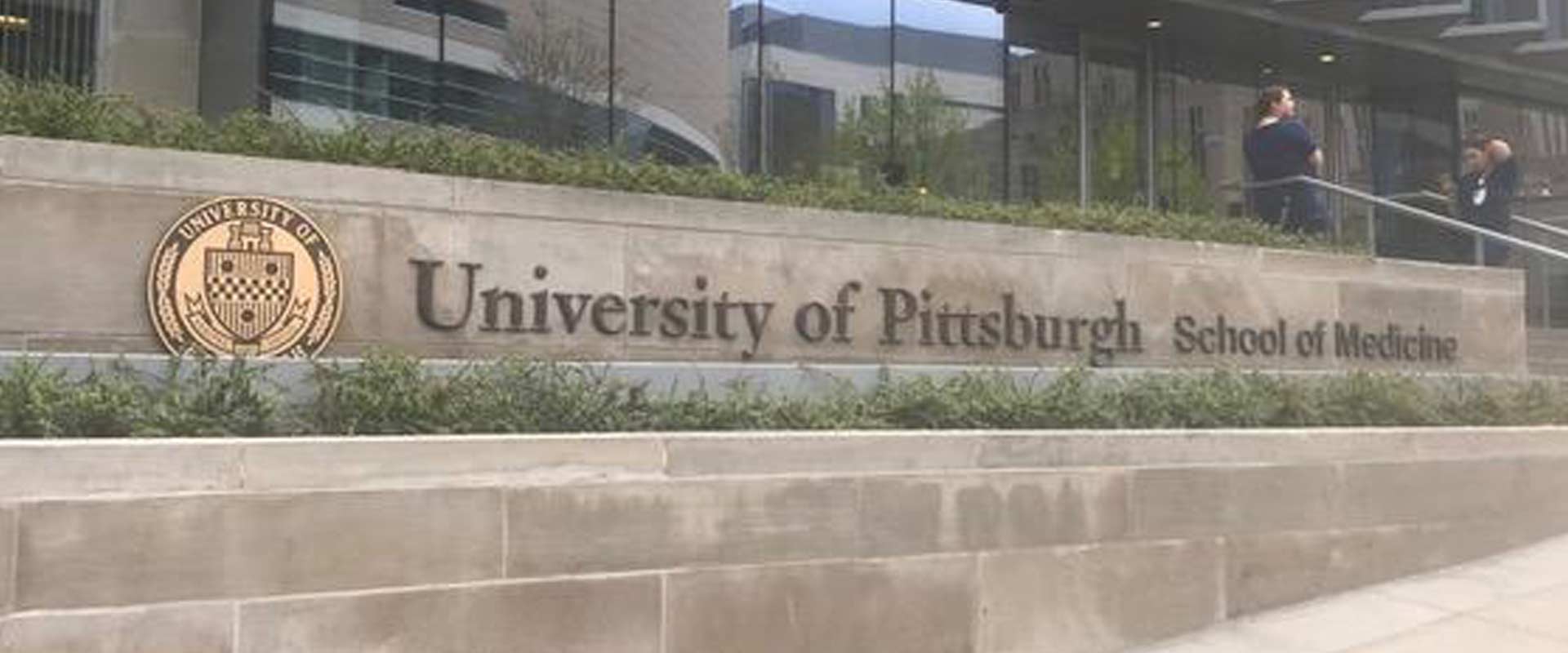 University Of Pittsburgh Scaife Hall
December 3, 2022 • By AI Inc.
The University of Pittsburgh's School of Dentistry is housed inside Scaife Hall, a beautiful, stately structure that was built in 1954. It is currently undergoing major renovation in order to allow the medical and dental school to compete with the top schools in the country. Allegheny Installations, a local company specializing in terrazzo, epoxy and polished concrete flooring, is proud to have been part of this project in conjunction with Turner Construction.

The university needed to keep the building open for student learning. As a result, the building never closed and we worked nights and weekends in order to get the project done quickly and with as little inconvenience as possible.

The terrazzo floors are completed. All the new flooring matches the historic older terrazzo so the building has a cohesive, high end look. The escalators have been removed and replaced with terrazzo stairs that are beautiful and will last for many years to come.